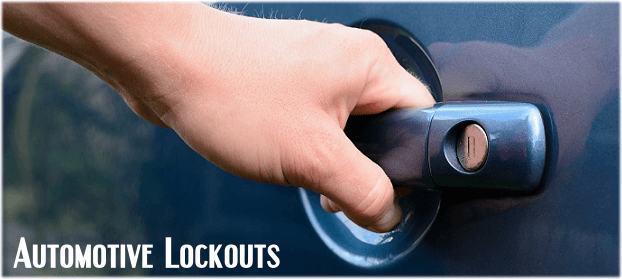 As we all know, being locked out of a vehicle in the middle of the street is one of the most annoying experiences that can occur. That is why a great Columbia, SC car unlock service needs to be trustworthy and reliable to his customers. Those type of situations can happen at any given part of the day. Unlike a lot of locksmiths who unlock cars and trunks for a living, we're proud to announce that our technicians work 24 hours a day across both counties, just waiting for your call. So don't let amateurs do a professional's job. Contact our office members at (803) 636-8314 now and get access to 20 minute car unlock service in the Columbia, SC metro area!
Auto Lockout Prices in Columbia, SC
Most unlock service providers will charge you about $35-$40 just to come by and estimate your automotive lockout issue. We believe in a different approach when it comes to service call rates. All of our team members are instructed to follow the same pattern, what allows you to pay a fair price to hear the opinion of an expert at his field. Sadly, not every car unlock service in Columbia costs the same. There are a lot of car brands and models, what puts us in an uncertain situation. For example: unlocking a 2012 Mercedes isn't the same as unlocking a trunk of a 2006 Ford Focus. Most car unlocks runs about $55-$60 dollars, but the amount may vary..
24 Hour Car Unlock Service Hot-Line
If you're locked out of your car late at night or early in the morning, you've come to the right place! We gladly support the people of Columbia, SC at the weirdest hours of the day, opening car doors when the key is locked in the car for some reason. Running a 24 hour hot-line is no easy task, but we're willing to go the extra mile for our dear clients who need FAST help with their automobile lock outs. Do yourself a favor, go with a car unlock service you can trust who's been serving Columbia, SC for more than a decade, to the satisfaction of her residents and tenants!